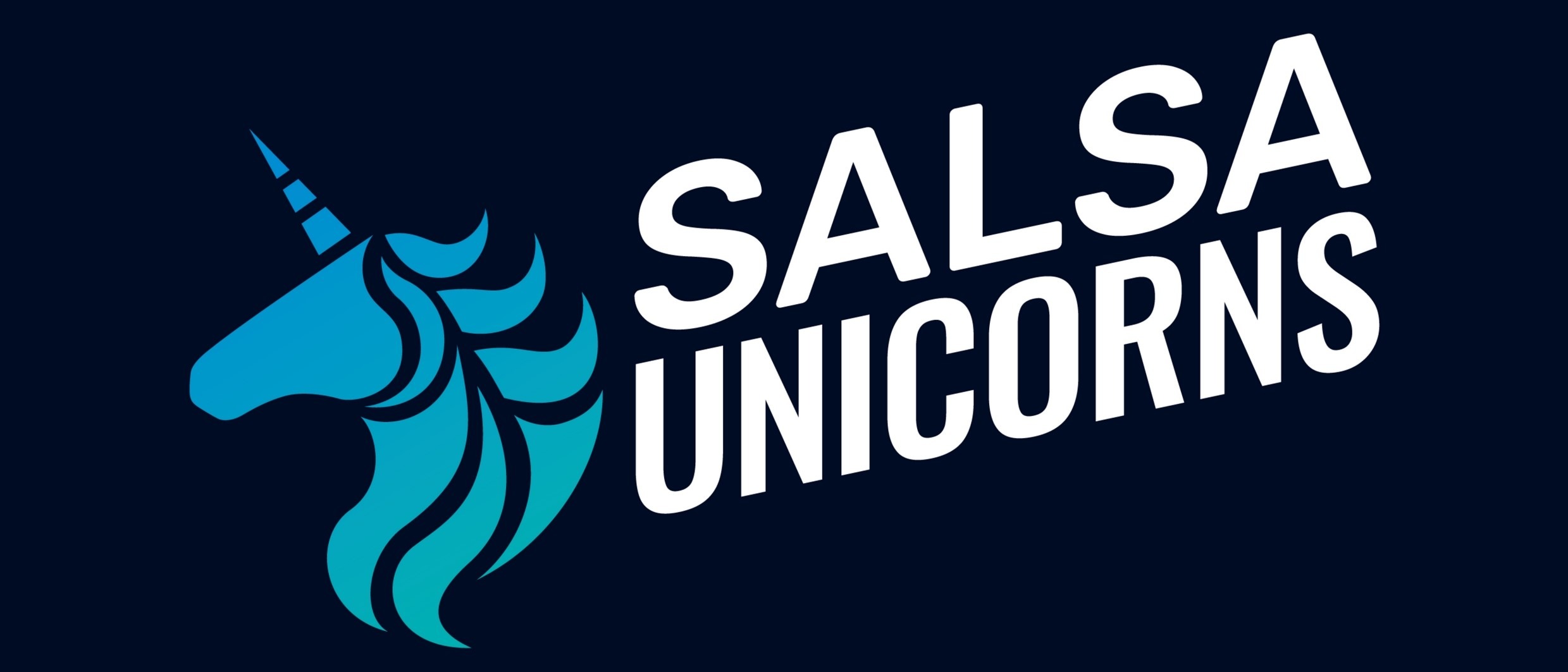 In times of Corona all classes will be held ONLINE!!!
We also have special online prices for you!
Stay fit and healthy! Stay happy and enjoy with Salsa Unicorns!
SALSA UNICORNS ONLINE PACKAGES

9 € 
Try our Salsa Colombiana Online Class with a Single Ticket and enjoy an energizing dance workout at home with us.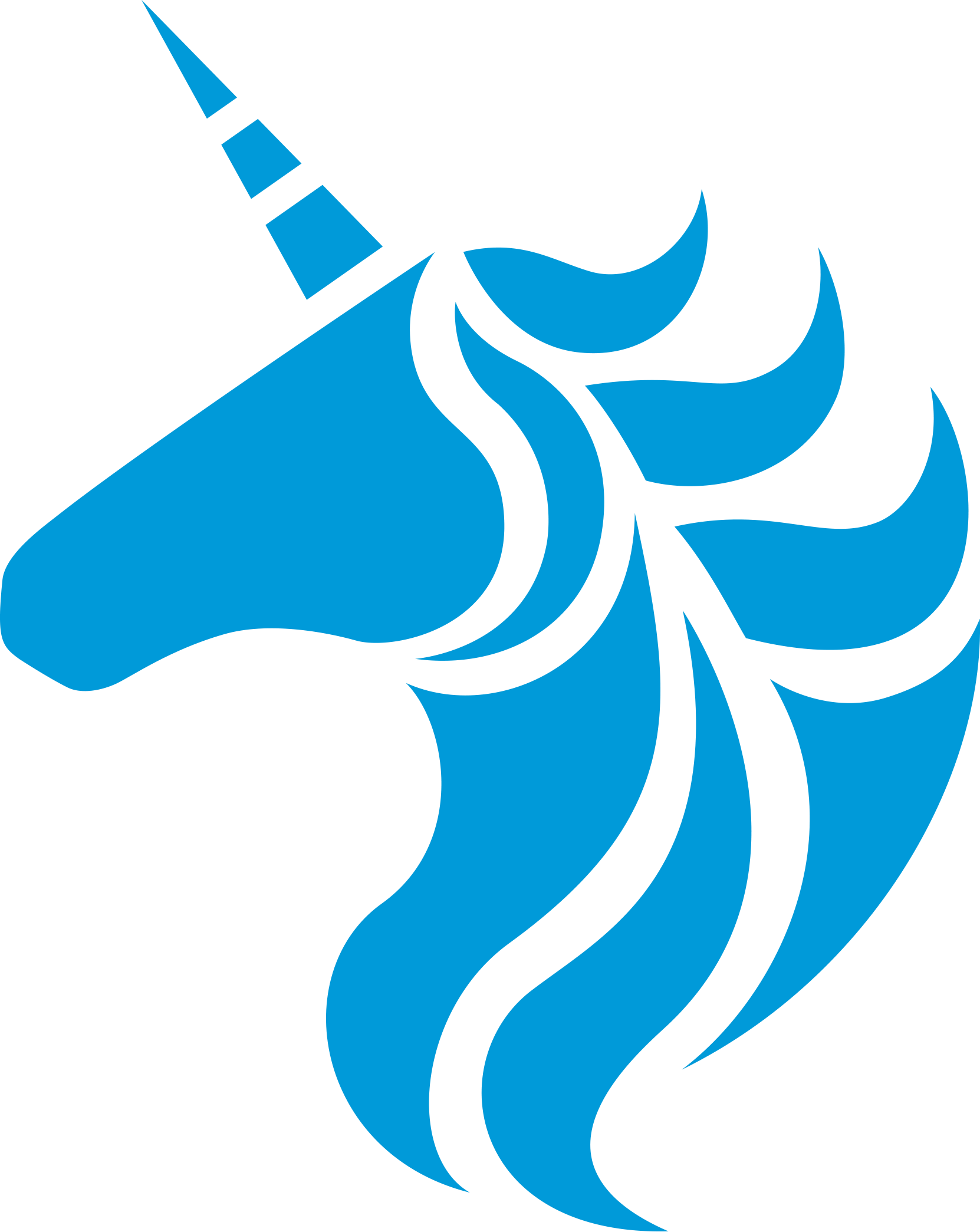 12 €

Dance the whole week (4 classes) with us and stay fit and healthy!
This package extends automatically every week. You can cancel it by sending us a short note at info@salsaunicorns.de
Register with your Urban Sports L Package and attend the class without extra costs (one class per day)
0 €
be different.
be unique.
be salsa colombiana.
Join our Salsa Colombiana Classes and become a Salsa Unicorn!
SALSA UNICORNS ONLINE CLASSES
you can participate alone in all the classes from home
Online - Essentials
Learn the basics of our beautiful Salsa Colombiana.
– basic and typical Salsa Colombiana steps
– technique for leading and following turns
– usind the count efficently
Saturdays 3pm – 4pm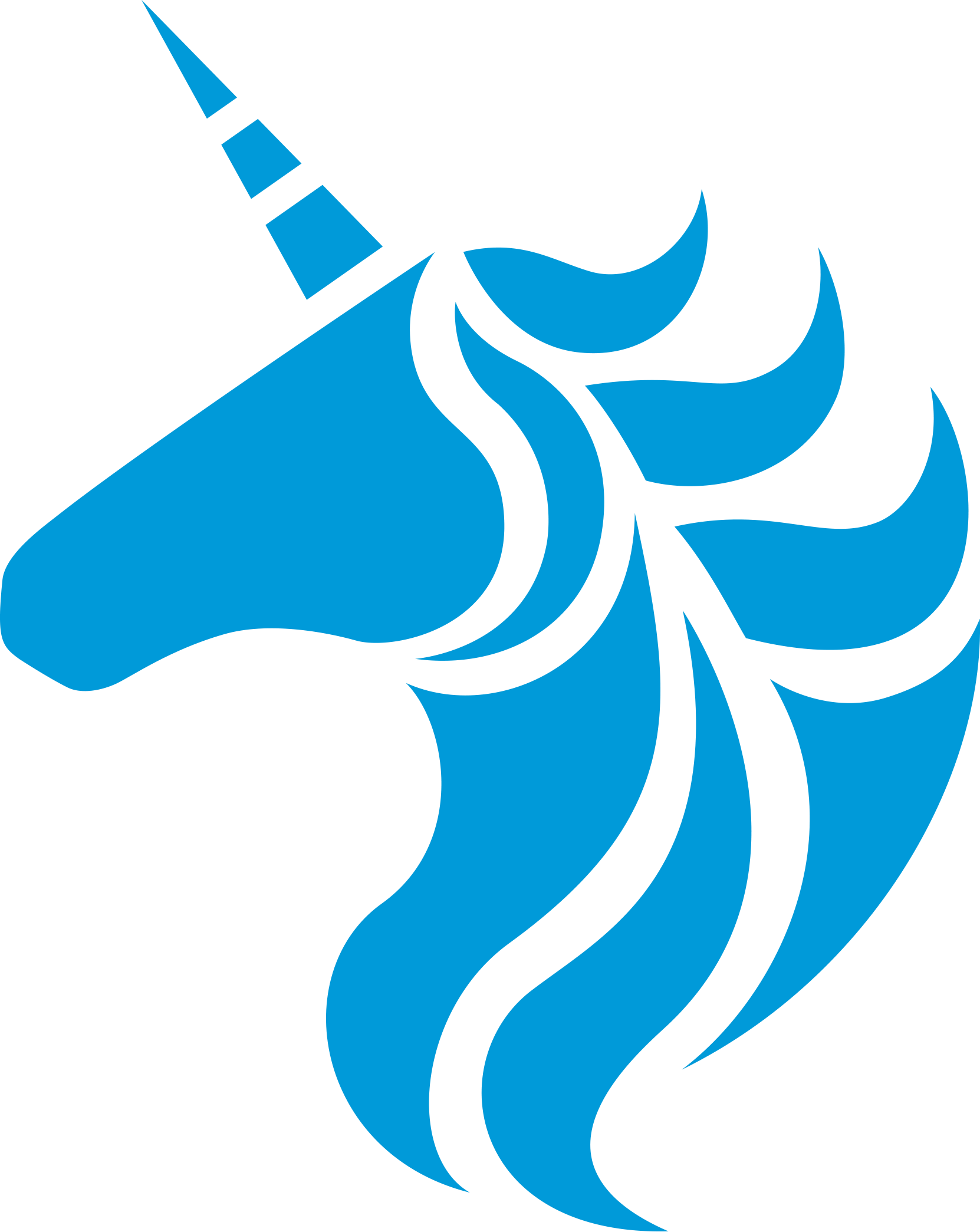 Online - Flow
Got the basics? Let's get into the Flow
– more complicated, advanced steps and turns
– more detailed technique
– more details that bring your style to perfection
– focus on your own style
Saturdays 4:15pm – 5:15pm
Online - Footwork
Learn what's most typical in Salsa Colombiana:
the variety of steps!
– Salsa Colombiana steps individually and in couples
– high energy and a lot of fun
Tuesday 6:30pm – 7:30pm
Online - Salsa Workout
No Salsa without beautiful turns
– Learn how to lead and follow when applying turns
– turn stable and confident as a follower
– lead clear and precise as a leader
– typical Salsa Colombiana turns with elements of Cuban and LA Style Salsa
Wednesdays 6:30pm – 7:30pm
All classes take place online!
You will receive a link to the classroom with your booking confirmation Email or if you are with USC 15 minutes before the class starts.
Hi, we are Kathrin and Camilo.
We are the founders of Salsa Unicorns.
We love Salsa Colombiana and we dance together since a couple of years. We learned Salsa Colombiana in Berlin and Cali Colombia, the origin of Salsa Colombiana.
Salsa Colombiana is a lifestyle for us and a way to show our happiness and our state of mind.
We enjoy training Salsa Colombiana in order to improve our style, we give 100% when we dance, we laugh and have fun everytime we dance and we love to develop our own style.
Salsa Colombiana is our passion and we want to share it with you!
Lots of Unicorn energy!
Kathrin and Camilo
This is the story of Salsa Unicorns
Nowadays you can learn to dance Salsa in many classic dancing schools.
We believe that dancers need a new challenge and a new concept! We imagine that it's even more awesome to learn how to dance Salsa having a party and working out at the same time!
That's why we founded Salsa Unicorns and offer Salsa Colombiana classes.
For totally beginners and advanced Salsa dancers. For people who want to develop their own style, learn a lot of new steps and improve their dancing skills. For people who search for a new challenge and who want to connect to a great community.
Other than
a classic dancing classes our Salsa Colombiana classes are a mixture of learning technique, workout and party.
Our goal is that you learn a lot of steps, find your own style and have a great community to practice with.
Have a look at our Salsa Colombiana classes
Get part of the community and connect with us on Facebook
Find a lot of information, videos and fotos! Get part of our Facebook group after attending your first Salsa Colombiana Class!
Salsa Colombiana Classes
In our classes we pass on the way we live and feel the Salsa, to you. We avoid to dance strictly after textbook, yet we want to teach you the technique and the rhythm. We will motivate you to exploit your dance capacities and create your own style, using the Unicorn energy.
The name Salsa Unicorns stands for uniqueness, distinctiveness and individuality. The Salsa Unicorns dance beautiful, fast und full of energy. Become also a Salsa Unicorn and register to our classes. We will be happy to see you!
More questions?
Do you need a dance partner? What to bring to classes? What is Salsa Colombiana? … Check out our FAQ to get more information
SALSA UNICORNS TRAINER PERFORMANCES
Salsa Unicorns Presentation in Sondeluz
We arrive in Cali with the illusion to train more Salsa Colombiana. But, we never expected to share the stage with Jorge and Melanny (trainers of Sondeluz and champions of the World in salsa) in a choreography presentation as a duet. It was hard, we trained 4 days, we learnt fast, but in the process we constantly failed, we thought we cannot achieve it. But, at the end, we did it. Our message is: overcome your doubts, your anxieties, stop to compare, get started, express yourself, try something new, in the beginning, it's always hard, but the point is to keep going, get better, never give up and most of all ENJOY and HAVE FUN!
Check the videos and we hope you get motivated to keep learning Salsa Colombiana!
Contact us for more information and for booking a class!
Connect with us on Instagram!
Diese Fehlermeldung ist nur für WordPress-Administratoren sichtbar
Fehler: Kein verbundenes Konto.
Bitte geh zur Instagram-Feed-Einstellungsseite, um ein Konto zu verbinden.