We are back with classes ON SITE for couples again!
ON SITE LOCATION
TANZRAUM WEDDING
Osram-Höfe
Bauteil A-West 2. OG
Oudenarder Str. 16-20
13347 Berlin
U9 Nauener Platz
Tram 50 and M13 Osram Höfe
Bus M13 Osram Höfe
We will offer ON-SITE classes and stream them live ONLINE
Choose your package
ON-SITE PACKAGES
you can also take the classes online with this packages
All you can dance!
Come to every class suitable for your level
1 month: 65 €
3 months: 55 € / month
(extends automatically, cancelable by sending us a short note at info@salsaunicorns.de until one day before extension)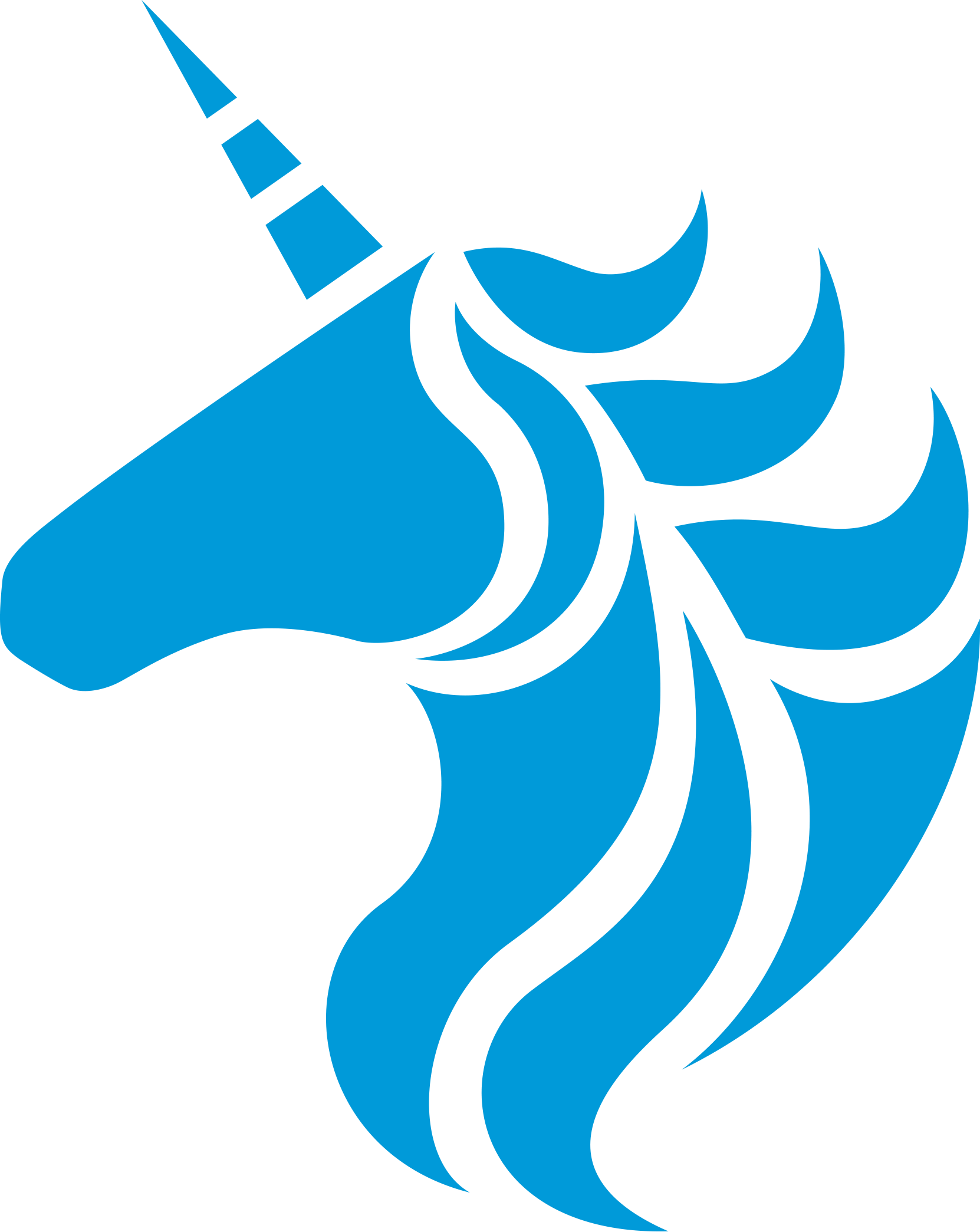 Perfect for occasionally dancers.
Take 8 classes whenever you want.
84 €
(valid for 6 months, not transferable)
  12 €
 If it is your first time with Salsa Unicorns,  you can switch to another package and you get the 12 € discounted (package value – 12€). 
Register with your Urban Sports Package and attend the class without extra costs (one class per day)
0 €
Footwork Fundamentals (solo)
The fundamentals of the fast, energetic footwork that characterizes Salsa Colombiana
– Learn the steps that can be used in group, couple and solo dancing
– Learn the basic techniques at the base of these steps
– Dance these steps to different types of Salsa music and in different speeds
– Get the stability and strength in the legs to do those steps well
Fusion (solo)
Got the fundamentals?
Let's get into the Fusion
– learn challenging advanced steps and turns
– go deep into detailed steps technique
– harmonize challenging steps with upper-body movements
– develop legs speed
– combination of afro movements with Salsa Colombiana
Fundamentals (for couples)
Learn the fundamentals of our beautiful Salsa Colombiana dancing in couple
– body posture and tension
– harmonize legs movements with the upper-body
– Initiation on typical Salsa Colombiana Steps
– keeping the rhythm
– understanding the counting
– technique for leading and following turns
Salsa Colombiana (for couples)
Improve your technique, speed and elegance and dance advanced combinations dancing in couple
– Work on details of technique
– Combine fast footwork with a good posture and upper body movement
– Improve speed, endurance and elegance of the steps
– Apply them in advanced choreographies
– Work on musicality and improvisation of your footwork to the rhythms of a song
GET IN TOUCH AND INSPIRED
Connect with us on Instagram
Subscribe to our Newsletter
Hi, we are Kathrin and Camilo.
We founded Salsa Unicorns in 2017.
We love Salsa Colombiana and we dance together since a couple of years. We learned Salsa Colombiana in Berlin and Cali Colombia, the origin of Salsa Colombiana.
Salsa Colombiana is a lifestyle for us and a way to show our happiness and our state of mind.
We enjoy training Salsa Colombiana in order to improve our style, we give 100% when we dance, we laugh and have fun everytime we dance and we love to develop our own style.
Salsa Colombiana is our passion and we want to share it with you!
Lots of Unicorn energy!
Kathrin and Camilo
This is the story of Salsa Unicorns
Nowadays you can learn to dance Salsa in many classic dancing schools.
We believe that dancers need a new challenge and a new concept! We imagine that it's even more awesome to learn how to dance Salsa having a party and working out at the same time!
That's why we founded Salsa Unicorns and offer Salsa Colombiana classes.
For totally beginners and advanced Salsa dancers. For people who want to develop their own style, learn a lot of new steps and improve their dancing skills. For people who search for a new challenge and who want to connect to a great community.
Other than
a classic dancing classes our Salsa Colombiana classes are a mixture of learning technique, workout and party.
Our goal is that you learn a lot of steps, find your own style and have a great community to practice with.
Have a look at our Salsa Colombiana classes
Salsa Colombiana Classes
In our classes we pass on the way we live and feel the Salsa, to you. We avoid to dance strictly after textbook, yet we want to teach you the technique and the rhythm. We will motivate you to exploit your dance capacities and create your own style, using the Unicorn energy.
The name Salsa Unicorns stands for uniqueness, distinctiveness and individuality. The Salsa Unicorns dance beautiful, fast und full of energy. Become also a Salsa Unicorn and register to our classes. We will be happy to see you!
More questions?
Do you need a dance partner? What to bring to classes? What is Salsa Colombiana? … Check out our FAQ to get more information